Gaurav Mirchandani
Director
We started with the vision of providing safe & high grade promotional toys in India. As obstructions open up new path, Covid-19 gave us chance to become strong & fly high. Our country has huge gap in India's promotional toy industry. Further, it was an opportunity for us to be part of the make in India project & fill this huge void so, we stopped importing and started manufacturing. Now, we proudly say that we are the largest exporter from our country, marking our countries potential in terms of manufacturing standards, maintaining quality & diverse products. Our mission is to make our Prime Minister's dream to make local, sell global. From 5 machines in 2019 to 250 machines till date shows our growth and we are on the way to becoming leading manufacturing company of promotional toys in the world.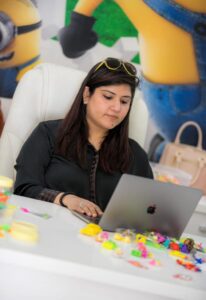 Reema Mirchandani
Director
As empowered woman, I had dream to utilize this privilege and create opportunities to empower our women. To make it true, we employed 70% women work force which is our biggest strength and that is the reason behind SM Toys success as a brand across the globe. Highly skilled professionals perform every task very meticulously so things can go well in every stage of building. Our utmost priority is to bring a non-compromising attitude towards quality. We extensively work on our customer's feedback to make our product stronger, desirable to the clients. Our client-centric products helps our clients to boost their sales further, to maintain standards we use virgin quality and food grade material.
What began as a trading firm in 2016 has grown into a company with three manufacturing facilities. SM Toys is eliminating India's reliance on China and creating jobs locally.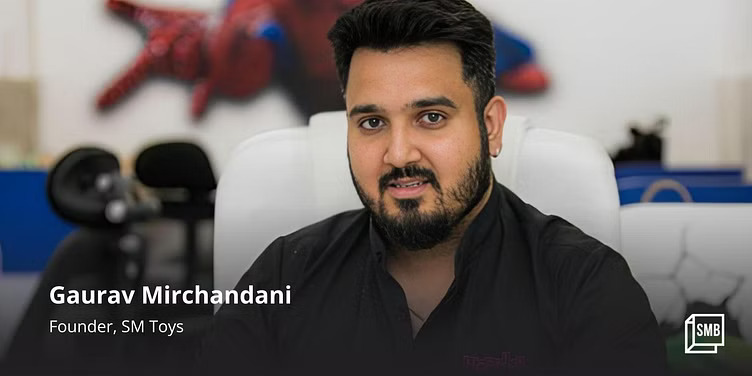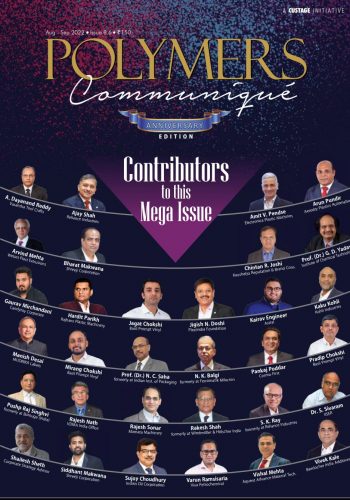 Our Director's Interview at POLYMER COMMUNIQUE Magazine Anniversary Edition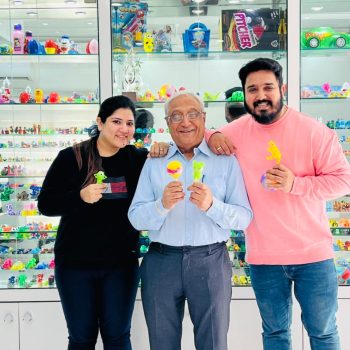 THE WEEKEND LEADER MAGAZINE
From trading in toys starting with Rs 10 lakh, He built a Rs 200 crore turnover business with Toy and Candy Brands
SM TOYS Explores Trade Opportunities with Chenghai
Toy Association to Strengthen
China-India Toy Market Relations
Toy manufacturing industry in India
Business Micro-Stories That Matters
Welfare through Employment Opportunities
Focus on Boosting Exports From Districts
Women Employment Opportunities in Packaging Division
Exports through Global Event THAIFEX 2023 in Thailand
Injection Moulding Process
We are using Polypropylene ( Grade-Reliance 110MA Homopolymer material).
Adding Food grade master batch For Multiple colour Production.
Will Mix both material in mixture Machine.
Load that material in machine hopper.
Next process is Moulding Cycle
Moulding Cycle Description